Introducing the IMPACT F1 FLIP FLOP
first fully customizable
3D Printed Flip Flop,
designed by You for You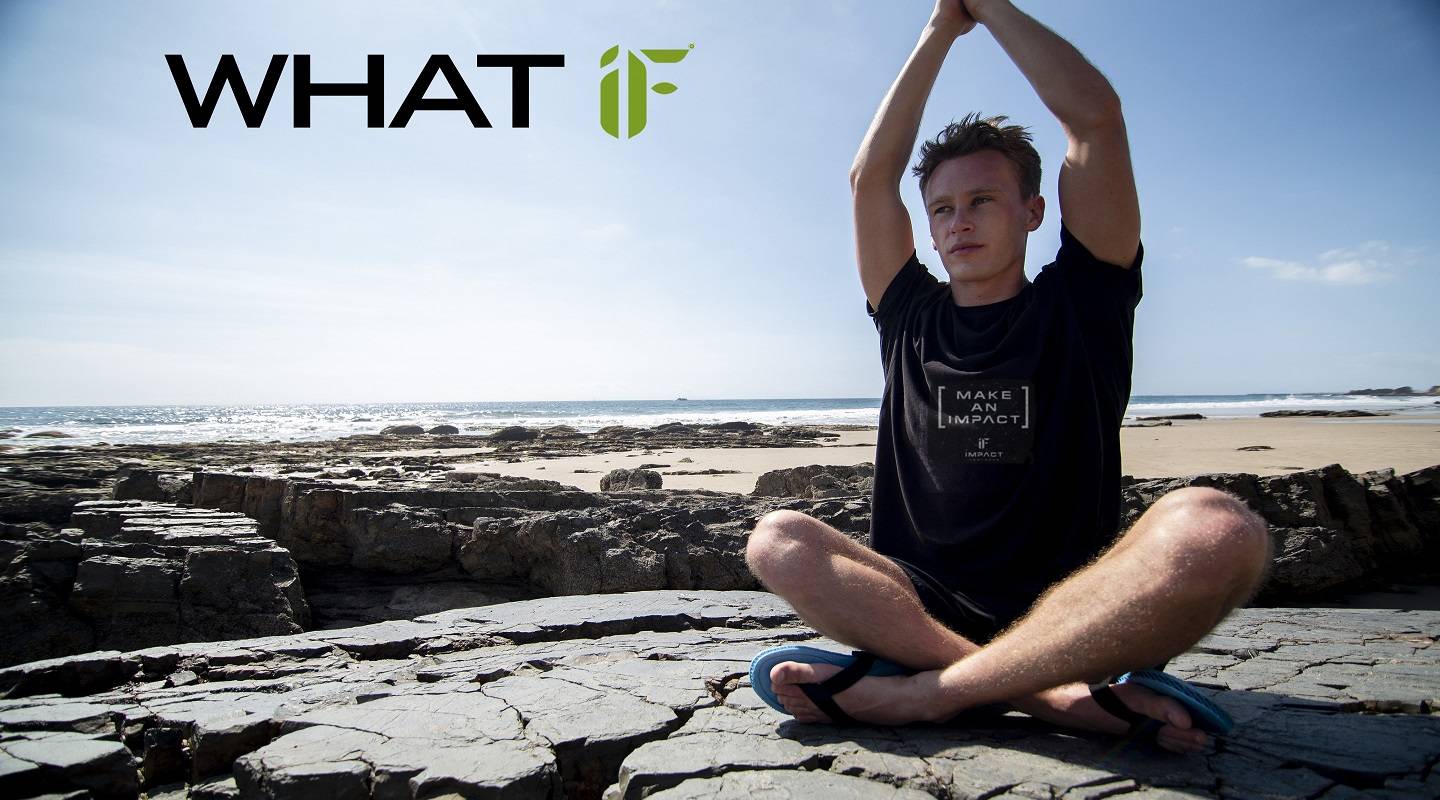 You choose your Insole, Midsole and Outsole Design. Three Comfort Zones selected by you provide support and comfort. Your color choices and personalized name plate complete the design. Modular upper straps complete the look and provide the perfect accessory to your custom Flip Flop.
We set out to revolutionize the way footwear is made. Custom printed, locally produced, Zero-waste manufacturing, with Re-usable parts, Eco-Friendly materials, all made with no glues or ad so that it can be recycled for future use.
BY USING CUSTOM DESIGNED LATTICE STRUCTURES IN THE MIDDLE OF YOUR FLIP FLOP, WE ARE ABLE TO PROVIDE VARYING LEVELS OF SUPPORT AND COMFORT TO MEET YOUR SPECIFIC NEEDS. YOUR TOE, ARCH, AND HEEL CAN ALL HAVE DIFFERENT LEVELS OF SUPPORT. THIS IS ALL DONE WHILE USING LESS MATERIALS THAN TRADITIONAL FOAM AND RUBBER SHOES USE.